Welcome to Our Site
We are a brisbane based company operating since 1988, with more than 30 years experience. We have a long list of developments that range from units, townhouses,fitouts, and commercial complexes. Our team is a well organised and proffesional team that prides on it self on providing quality personilised attention and the most up todate finishes.
We prodominatly build our own buildings approaching projects with a practicallity and creativity this is what makes us stand out from the rest.Our team represent the best and brightest in their repective areas and with the passion of succeeding and striving to be the best industry leaders.
Unica Map pty ltd
Unicamap are our main realestate agent for rentals and are a key part of our bussiness that help look after our lease and sales. Manageing our properties and advising on our future developements that consist of are as follows.
169 Leichhardt Street Spring Hill
110 Oxlade Drive New Farm
61 - 75 Buckland Road Nundah
19 - 21 Sylvan Beach Bribie Island
112 - 118 Oxlade Drive New Farm
surberb designs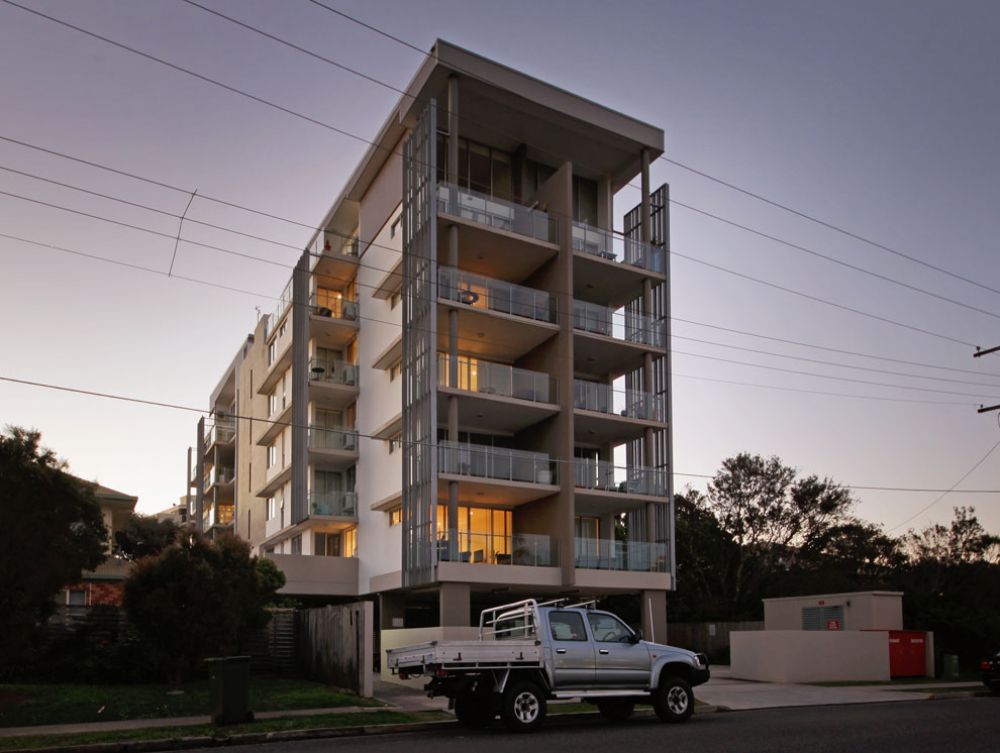 REdcliffe
20 unit development in the heart of redcliffe with 16 2 bed 2 bath and 4 3 bed 3 bath units